Introducing our ActiveCampaign integration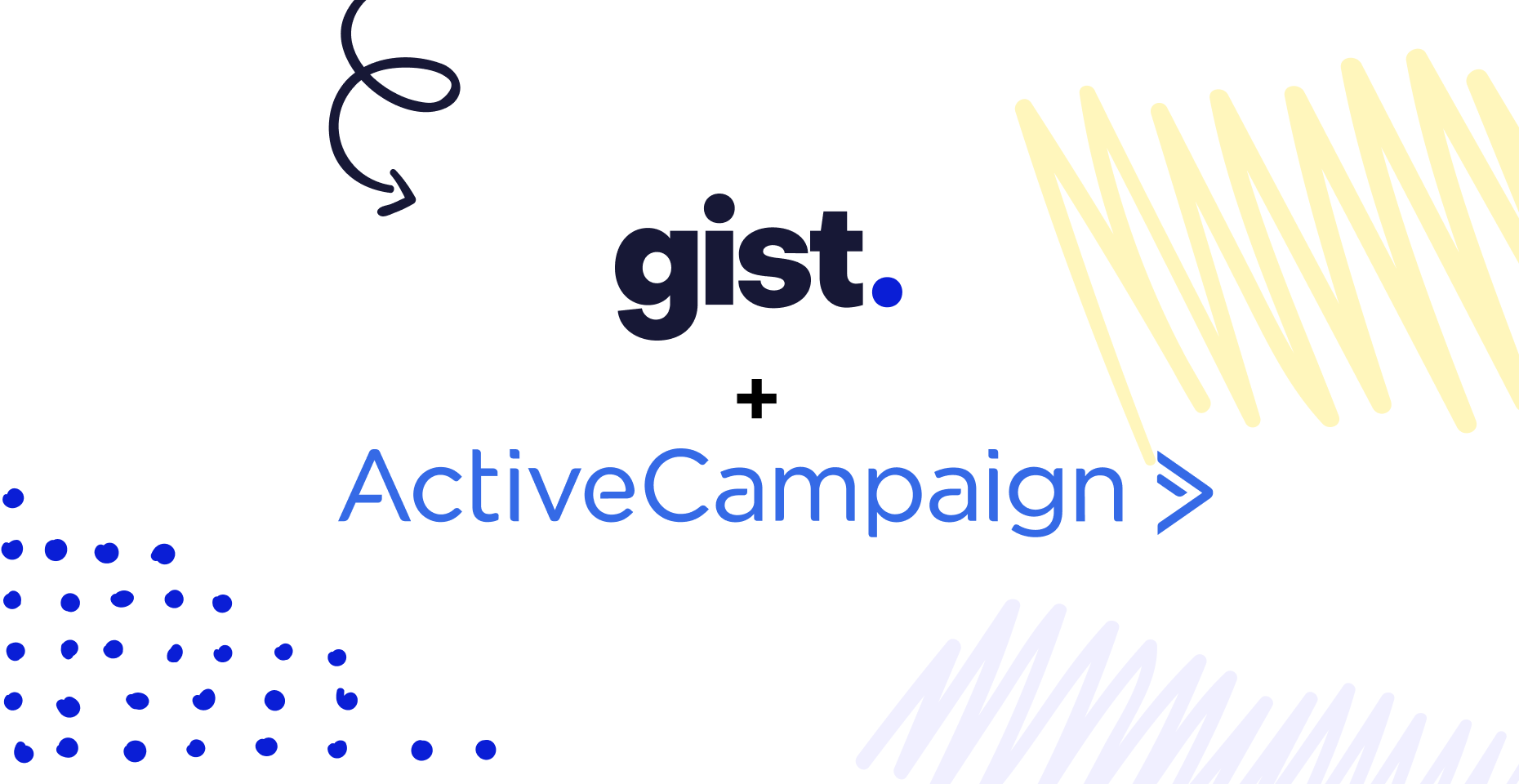 Starting today you can send in-app messages to iOS, Android & Web through ActiveCampaign Automations.
This new integration enables your team to easily trigger in-app messages based on customer actions, all within the Automations builder available inside ActiveCampaign.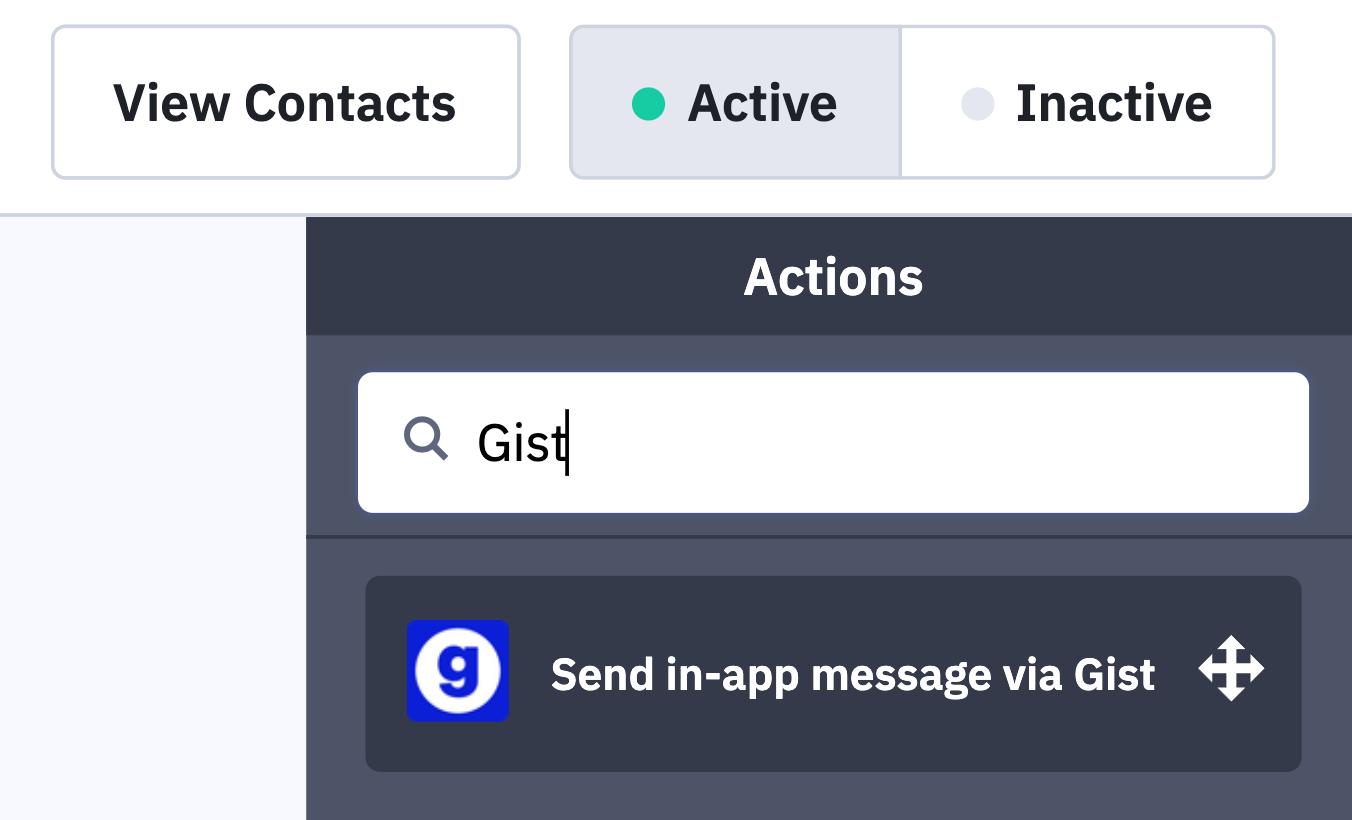 Just like SMS & Email, in-app messages can be introduced to your product as an action within the workflow.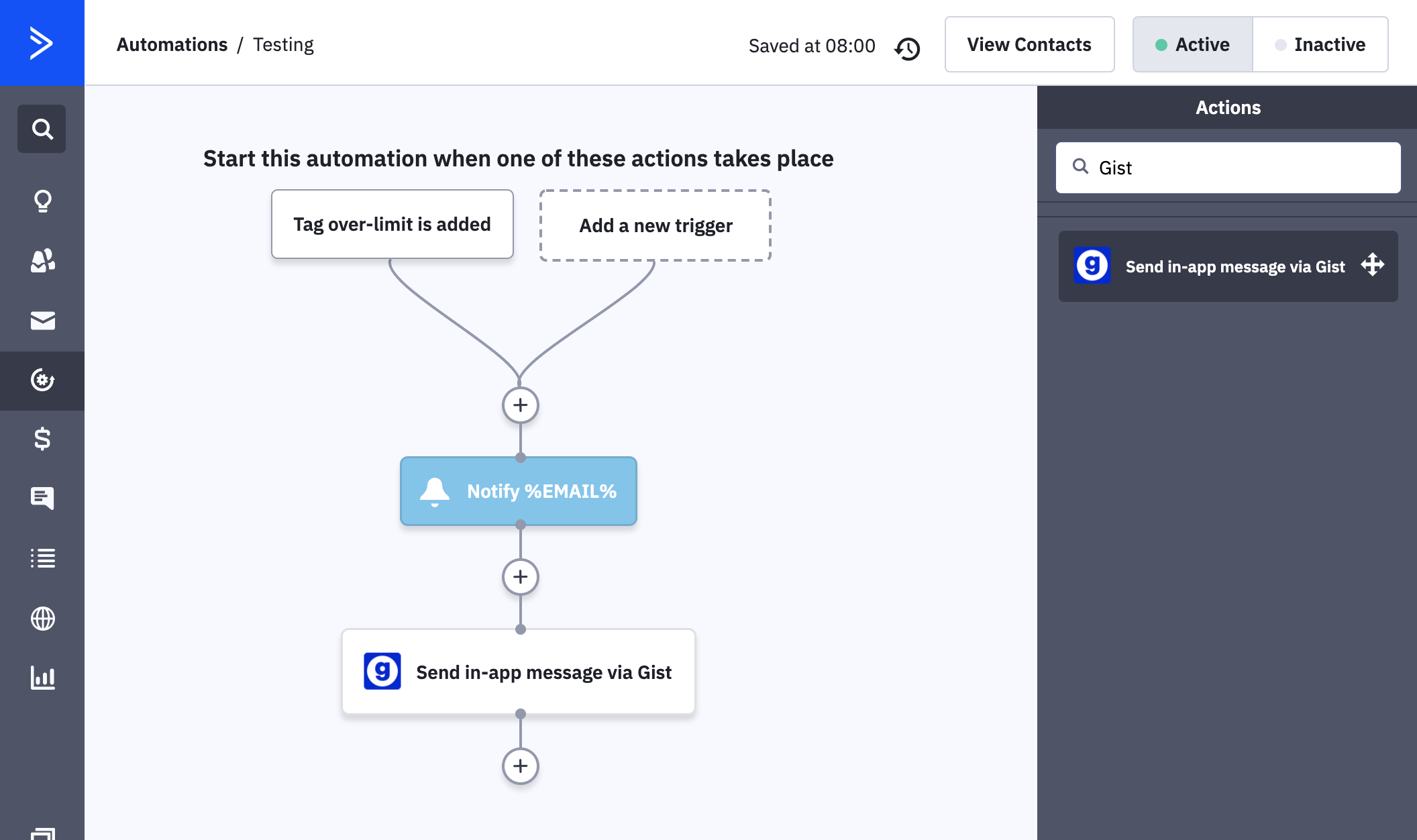 Message personalization is also available through message properties, this enables you to customize the contents of the message with customer attributes such as name, surname, or any other available fields.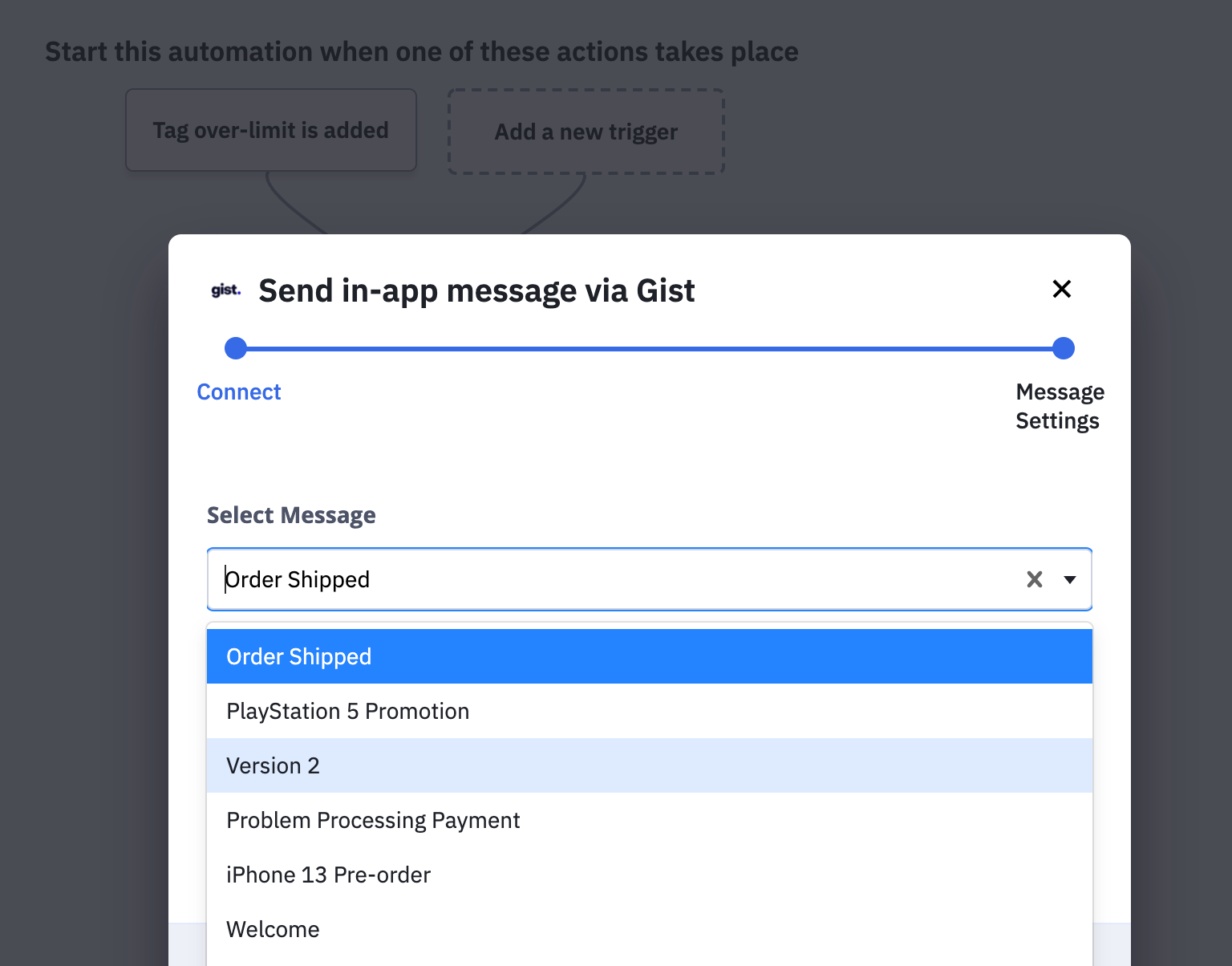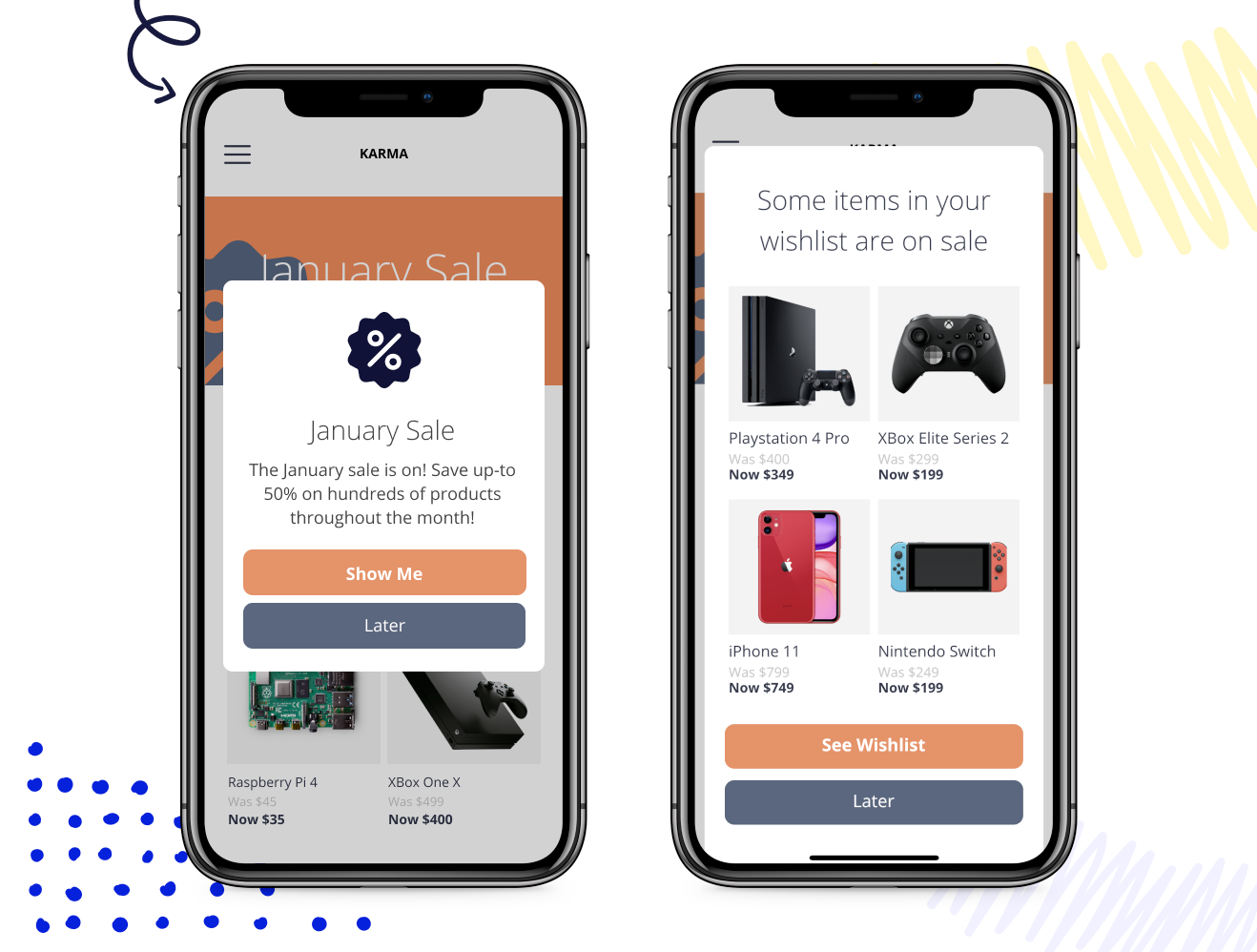 If you want to learn more about this, we have a full integration guide available here. When you're done, head over to gist.build and create your free account.